This expedition begins in Kathmandu to finalize entry permits into the Tibetan region of China and begin acclimatization. Then we fly Kathmandu to Lhasa where we spend three more nights acclimatizing and in meetings with colleagues whom decades ago we set up the Everest park (and many others across Tibet). Read More
Then, the drive begins toward entering the Qomolangma (Everest) National Nature Preserve (QNNP)
Our first view will be this panorama below — a 17,000 foot pass where we see the world's First, Third, Fourth, Fifth, and Sixth highest summits.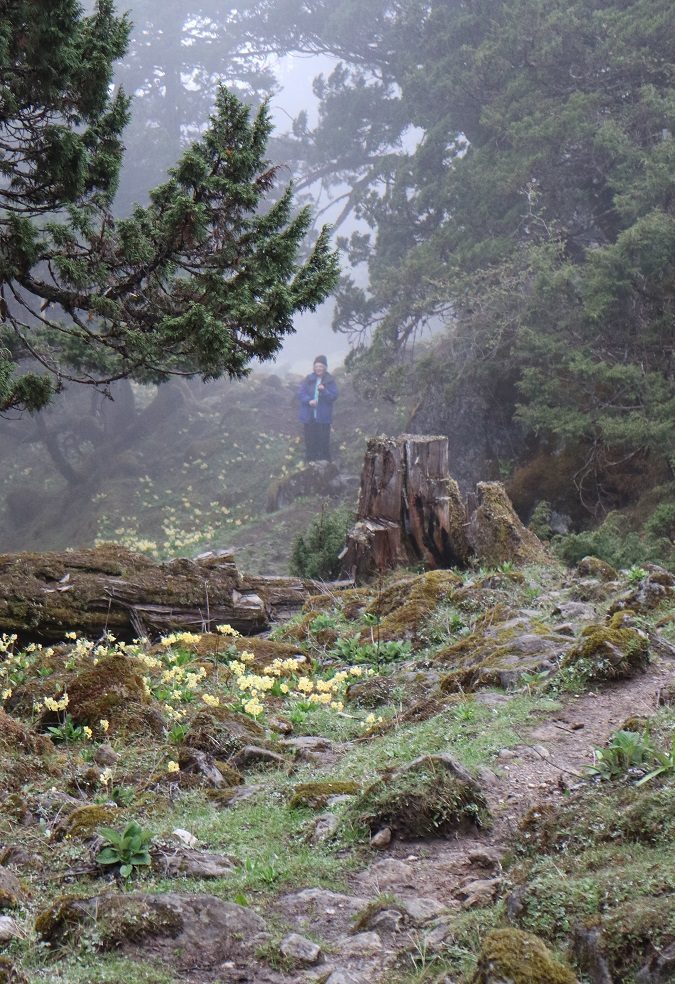 At the village of Kharta on the PungChu (Arun) Rive we start eight days of trekking. Our expedition is on its own-that is what we want. Our route, however, travels at the will of Everest's weather, always unpredictable. No access is possible to helicopter; the passes are too high and the valley too remote. Yaks will carry our gear, horses to carry one of us if someone gets hurt, a full medical kit, a gamow bag if someone gets severe altitude sickness, and experienced leadership and supplies in case of emergencies.
We go into one of the world's most delightful regions, extending from flowered meadows with forests with six-foot diameter, 150-feet-high trees to mountains that are the highest.
But remember … this is light mountaineering. The expedition is on its own, entering a valley where no people live, a pristine a place, where the valley rises higher than anywhere … where Earth punctuates its jetstream, allowing weather to spin down into this valley with surprise.
Schedule:
| | |
| --- | --- |
| May 9 | Last day to arrive Kathmandu |
| May 10 & 11 | In Kathmandu – Submit Tibet/China permit applications (also beginning acclimatization) |
| May 12 | Depart by air Kathmandu for Lhasa |
| May 13 | Lhasa and acclimatization — see the Barkor bazaar, and Sera Monastery |
| May 14 | Lhasa and acclimatization – see Lalu Wetlands National Park and Dalai Lama's Potala Palace |
| May 15 | Lhasa to Shigatse to Shegar (Land Cruiser) |
| May 16 | Shegar over Pang La pass to Yourpa (Land Cruiser) |
| May 17 | Climb from Yourpa over ShaoLa pass (16,000′) (hard work) |
| May 18 | Trek to Yak Lake |
| May 19 | To base Rapkar Glacier (15,500′) |
| May 20 | Round trip to Guru Rimpoche Cave (or rest day) |
| May 21 | To PethangRingmo, easier day but a climb |
| May 22 | PethangRingmo rest day- or optional trek toward Base of Qomolangma/Everest |
| May 23 | PethangRingmo to below Lake with Floating Rock |
| May 24 | Lake with Floating Rock over Langma La Pass (17,600′) to Yourpa |
| May 25 | Yourpa to Nyalam to Kathmandu – long day with hot shower at end |
| May 25 & 26 | Hoping to be in Kathmandu on night 25th, but perhaps could get delayed back to Kathmandu if road work delays overland drive through spine of Himalaya. Or we may be able to go to Nepal by Kyrong Valley which takes an extra day. Plan on flying out May 27, 2022 |
Cost: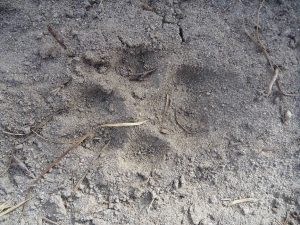 Costs for this expedition are $17,320/person. This covers all food, room, travel from afternoon on May 9 through morning May 27, 2022. Not included is air travel to and from Kathmandu and personal purchases. For couples, a 10% discount is made for the second person.
For more details, contact Daniel Taylor, expedition leader.
His email is dtaylor@future.edu
His office phone is (304)358-2000, cell (304)358-8379

Clothing List:
To be Provided